BEST JUNK REMOVAL TAMPA FL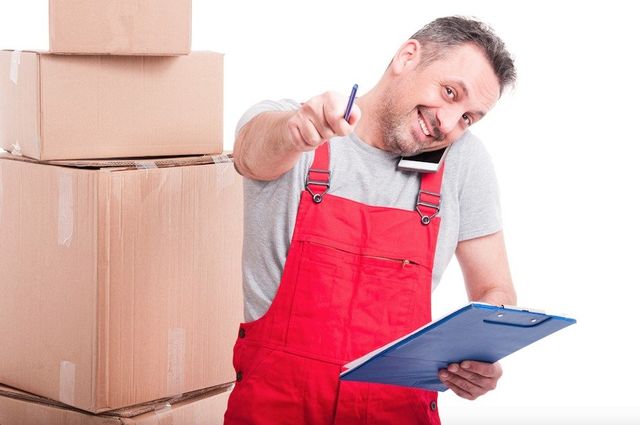 Junk Removal Tampa has been established with the aim of providing all kinds of junk removal services in Tampa, FL. Our company is very different from other similar platforms because we are providing comprehensive junk removal services that cover all important aspects of this industry.
Whether you need to get rid of old furniture, or you are a commercial developer working on a massive construction site, we are here to accommodate your requirements and provide versatile cleanup services.
You can contact us anytime to get more information about services or schedule a date and time for a thorough cleanup of your commercial or residential property.
Considering the fact that we are providing professional junk removal services in Tampa Fl, you will find our rates to be highly affordable as our aim is to help as many people as we can with our reliable cost-efficient services.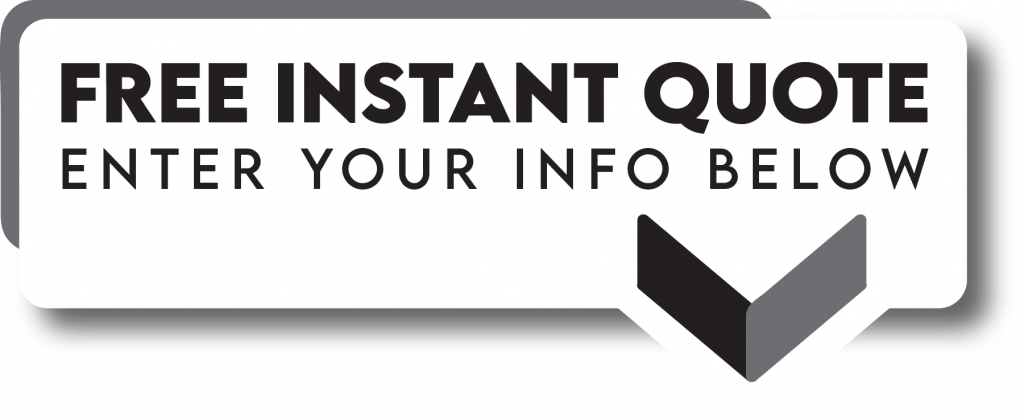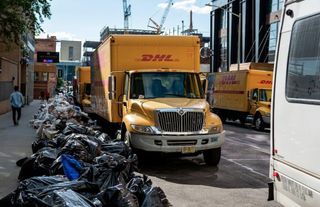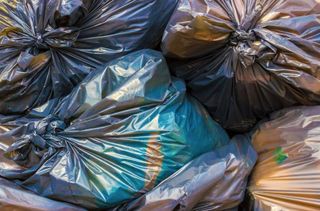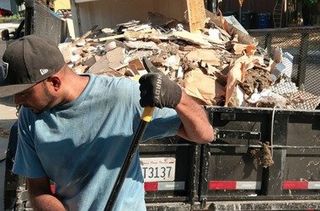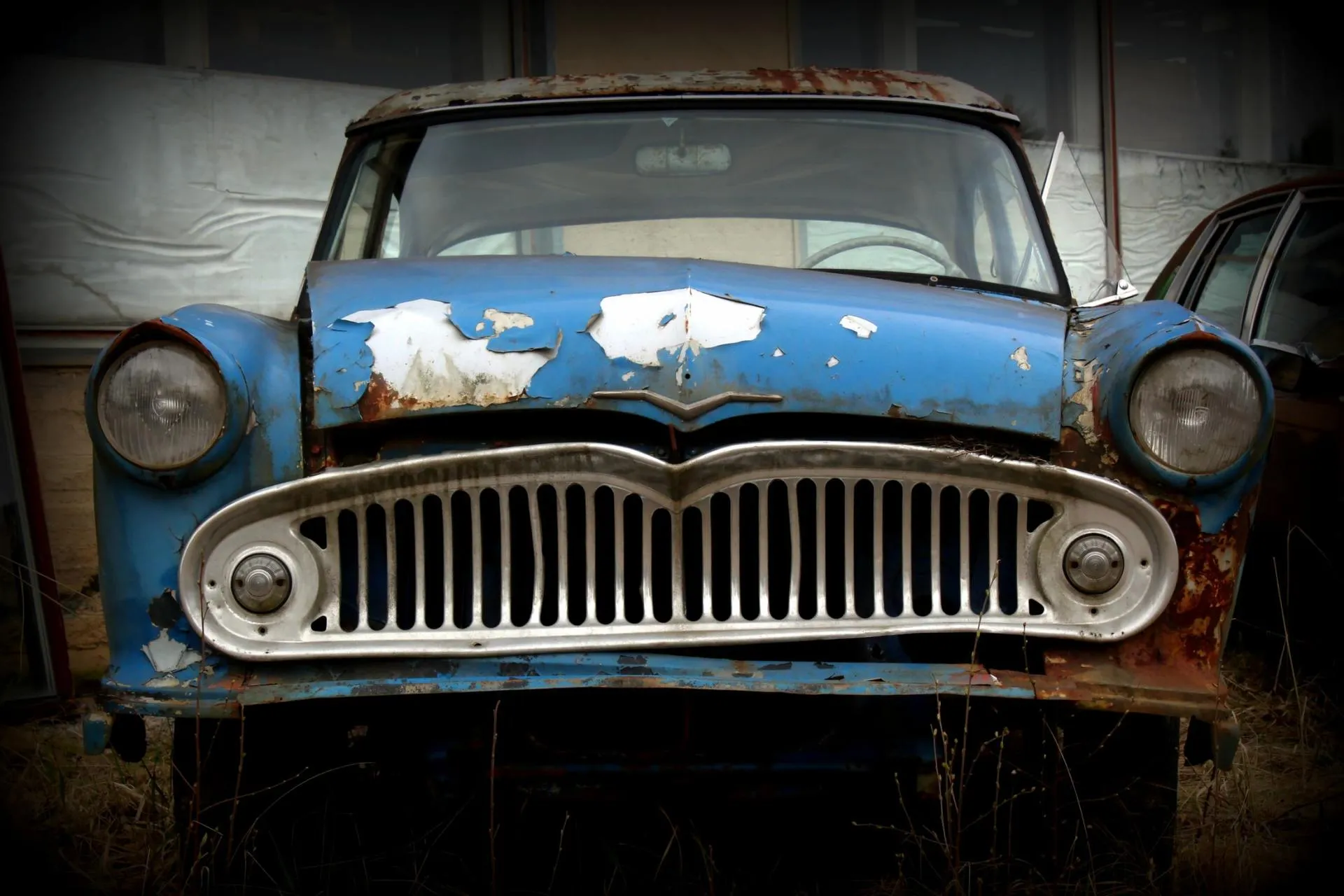 Junk Removal Tampa Services
Tampa Junk Removal services are an all-in-one solution to all kinds of problems associated with commercial and residential junk. We are offering an extensive range of junk removal services in Tampa, FL to fulfill the requirements of different clients. The basic information about primary services are as follows:
-Furniture removal services include removing furniture from your home or office. Our professional cleaners can reach any part of your house to easily remove the furniture and properly dispose or donate it.
-Commercial debris removal services include eliminating massive chunks of waste material from commercial sites, particularly debris from construction sites.
-We also provide construction and renovation cleanup services to thoroughly clean the development zones and ensure smooth work.
-In short, we are offer all types of junk pickup services in Tampa, FL. If you have some specific requests or any queries, you can contact us and we will get back to you soon with all the information that you need about the company and services.​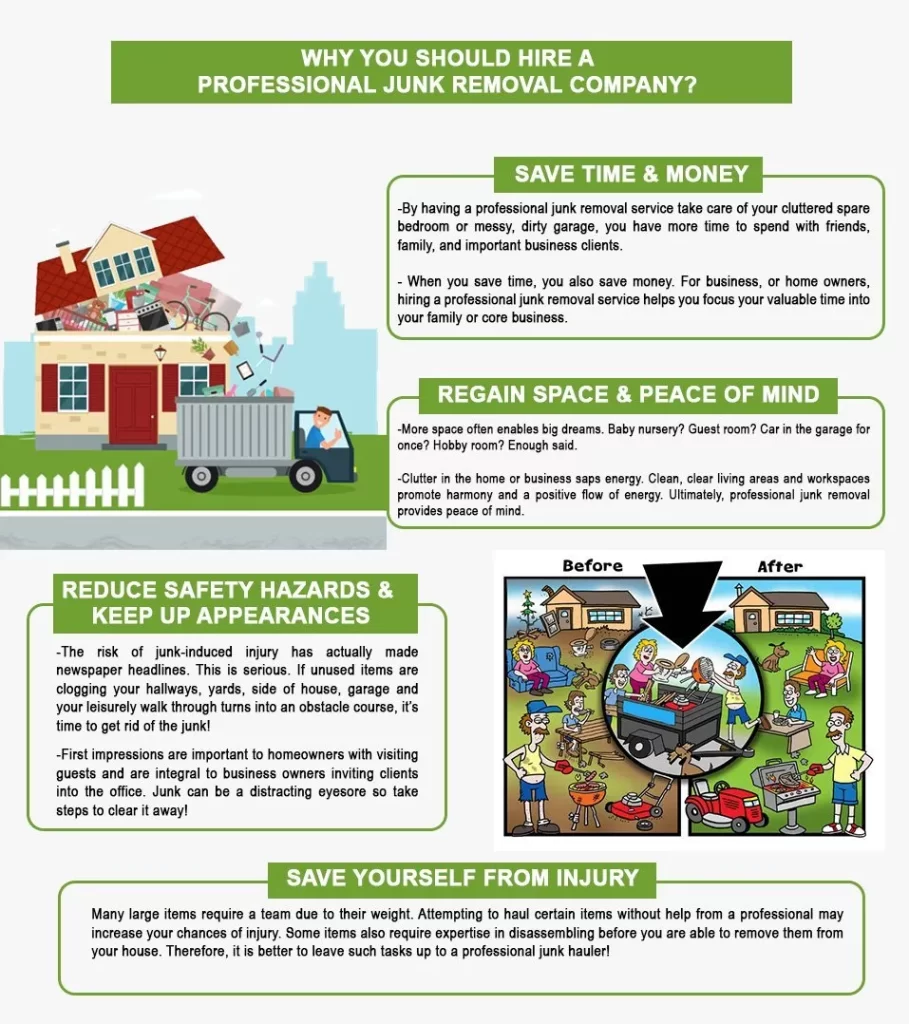 Junk Removal Cleanup
---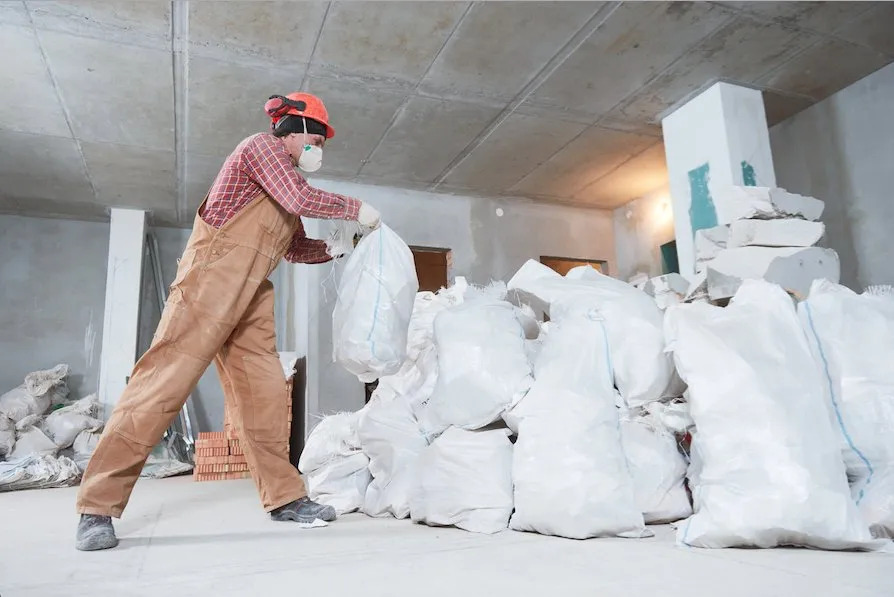 No one will judge you if you have accumulated a lot of junk in your attic, upper room, or any other part of the house. Even the best of us suffer from such problems because moving from one house to another or working on a large yard project can result in a lot of junk being accumulated at your property.
However, you do not have to worry about it anymore as Tampa Junk removal is here to help you out in getting rid of all types of junk and reclaim your property's space. No junk is too difficult for us to handle because our expert cleaners are used to dealing with different kinds of mess and thoroughly cleaning the properties. You just have to give us a call to schedule the best reliable junk removal services in Tampa and we will be at your property to take the junk off your hands.
​Therefore, trash piles do not have to be a source of discomfort for you anymore because you can rely on our quick and efficient junk removal services.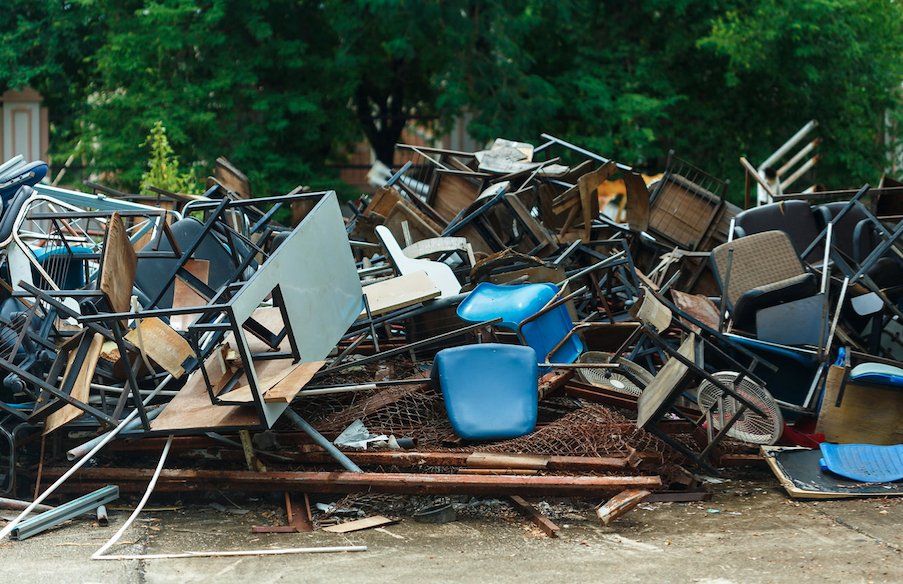 If you want to schedule our reliable and efficient furniture removal and full house cleanout services in Tampa FL, you have come to the right place. We are offering thorough cleanout services at affordable prices. Our expert junk removal cleaners are specialized in removing all kinds of junk from your home including furniture and heavy machines.
Once you hire our services, we will give maximum priority to safely removing the furniture from your home. The good thing is that we have the required skills and equipment needed to remove different kinds of junk from all areas of your house. You just point us in the right direction and we will extract junk securely without disturbing your entire home.
Since removing furniture can be more difficult than eliminating the normal types of junk, we will come up with effective strategies to remove furniture from your home without creating an extra mess.
If you want to schedule our quick, proficient, and eco-friendly furniture removal and full house cleanout services, give us a call and we will provide the most reliable junk removal services in Tampa FL.
---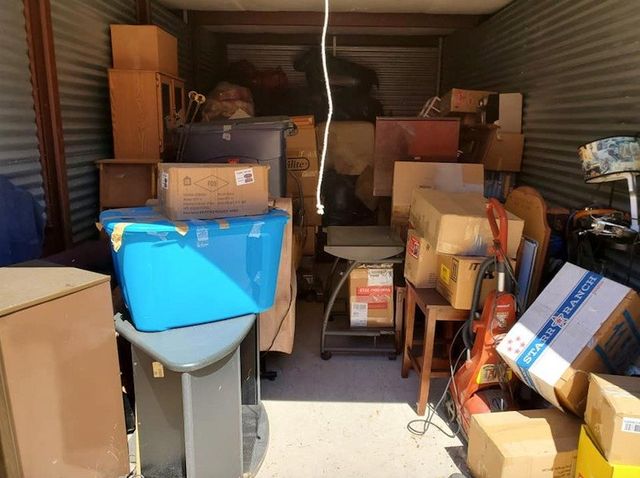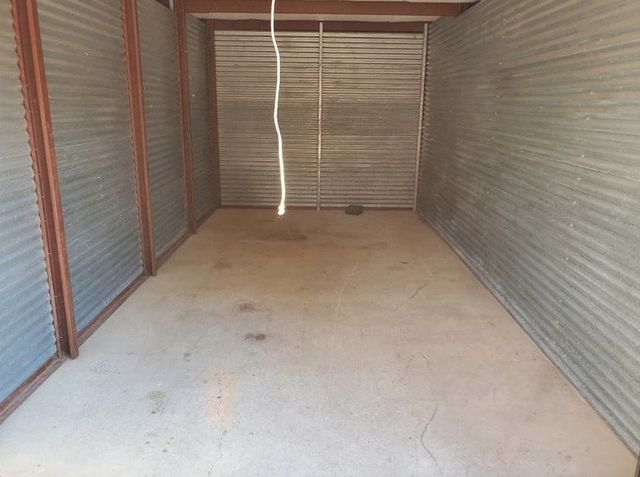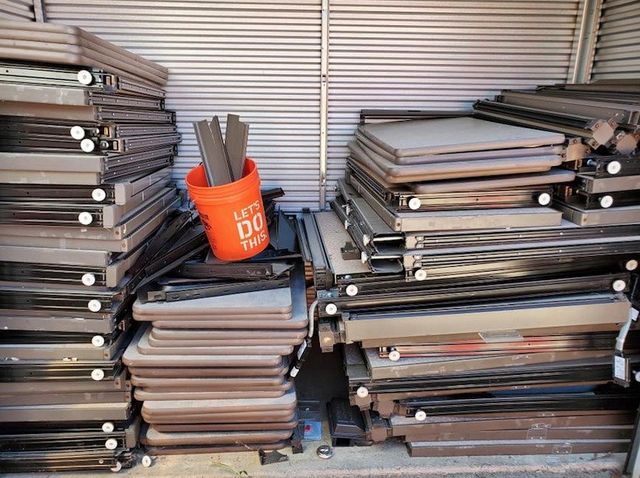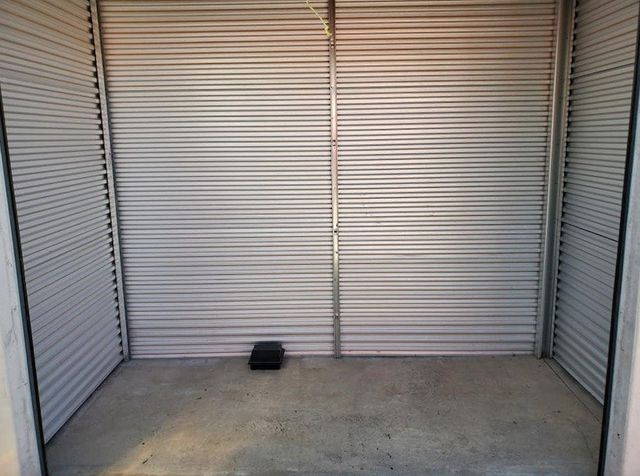 Commercial Debris Removal
---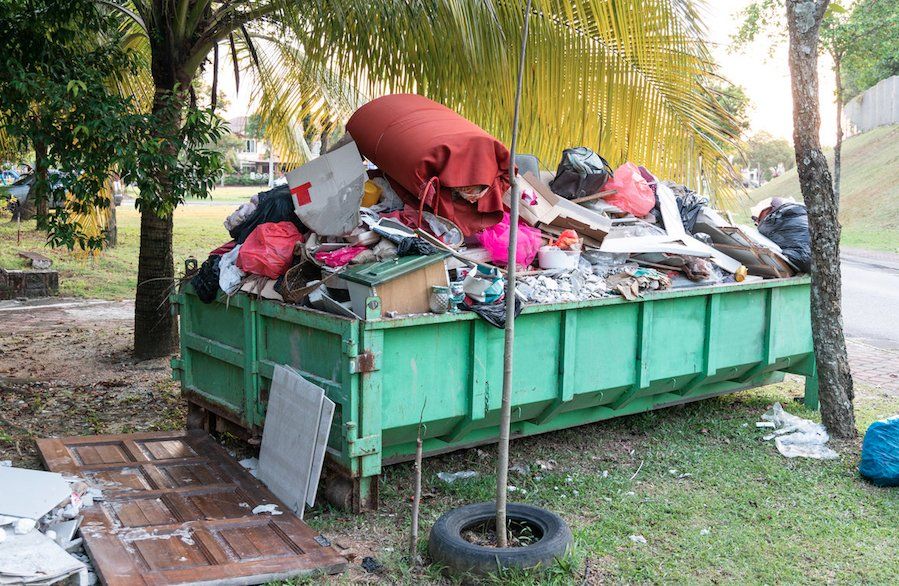 All businesses and construction sites generate junk in one form or another. Even if you are not running a manufacturing company, it is still likely to produce different kinds of junk that will accumulate over time at your commercial property. If you think that the time has come to get rid of the junk and commercial debris at your property, all you have to is give us a call as we are offering excellent trash hauling services in Tampa FL.
Whether you have tons of junk in the form of old and damaged office furniture or you want to get rid of the old equipment occupying massive space in your stores, Tampa Junk Removal services has you covered. We are the best trash hauling Tampa Fl service around, and we guarantee the best service.
​We can take care of even the largest types of trash and debris because our junk removal specialists are properly trained to deal with different kinds of situations. We make sure that our commercial debris removal services are up-to-date and in compliance with the government regulations associated with cleaning and proper disposal.
Construction & Renovation Cleanup
---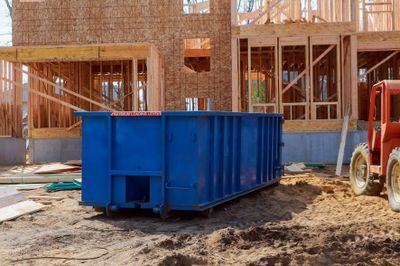 Construction and renovation cleanouts are one of the most popular junk removal services because such processes produce tons of waste material that needs to be immediately removed from the development area. As experts in construction cleanup services, we can remove everything from the area like drywall, cement, timber, and other waste material.
Furthermore, we are familiar with suitable disposal methods of such material to make sure they do not harm the environment. If any material is recyclable, it is provided to concerned recycling organizations to promote eco-friendly and sustainable development.
Similarly, if you are moving between different areas or redesigning your home or office, you are likely to need the professional cleanup services of Tampa Junk Removal. We will help you in getting rid of all sorts of junk like old furniture, kitchen appliances, and any other type of waste material.
Tampa Junk Removal services are fully-equipped with the right skills and expertise to provide the most reliable construction and renovation cleanup services you find in Tampa. You can give us a call anytime to schedule of our junk pickup services in Tampa FL.
---
Top 13 Reasons to Choose Tampa Junk Removal for Your Junk Removal Needs!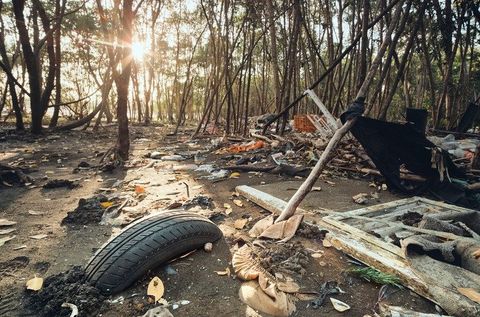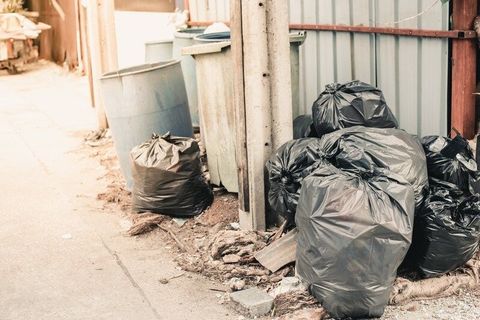 #1 Tampa Junk Removal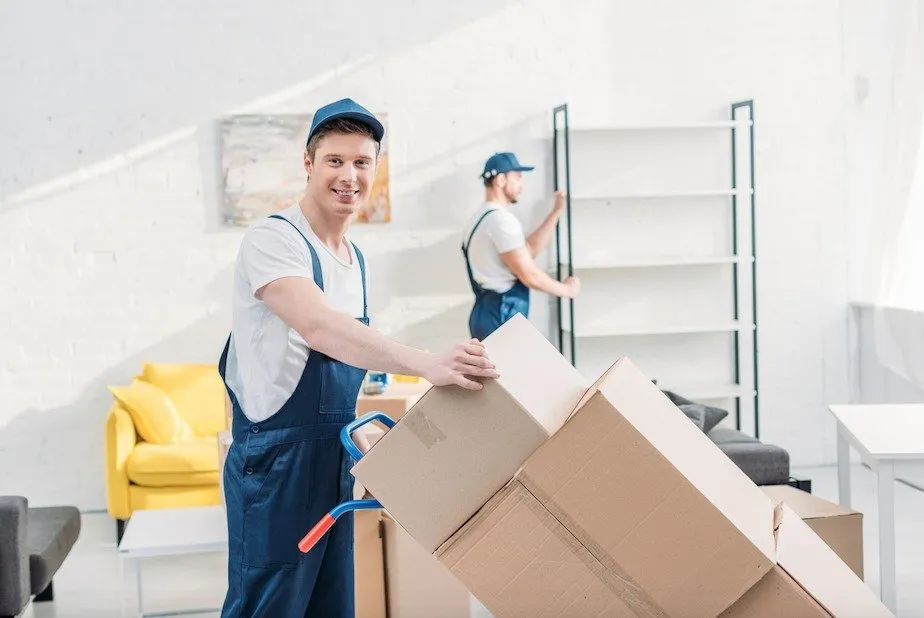 Local Junk Removal Tampa
At the heart of our company is a spirit that thrives on being close to those we serve. We don't need offices across this country because you're already here in Tampa, and as such are constantly right before us – so much so that many times we become your friend or family member! That's why it drives us to do good work for every person who walks through our door — not just because they deserve it but also because deep down inside each one of them could be someone very important to me.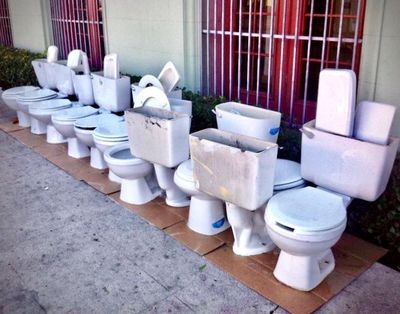 Affordable Junk Hauling Tampa
We know when you are looking for junk removal services, time is money. That's why we offer some of the best rates in town without sacrificing quality or service! We will take care of any and all your needs- from trash cans to furniture – with no hassle. You'll be surprised at how easy it was working with us; our customers keep coming back again and again because they always get what they want (and need) out of their experience.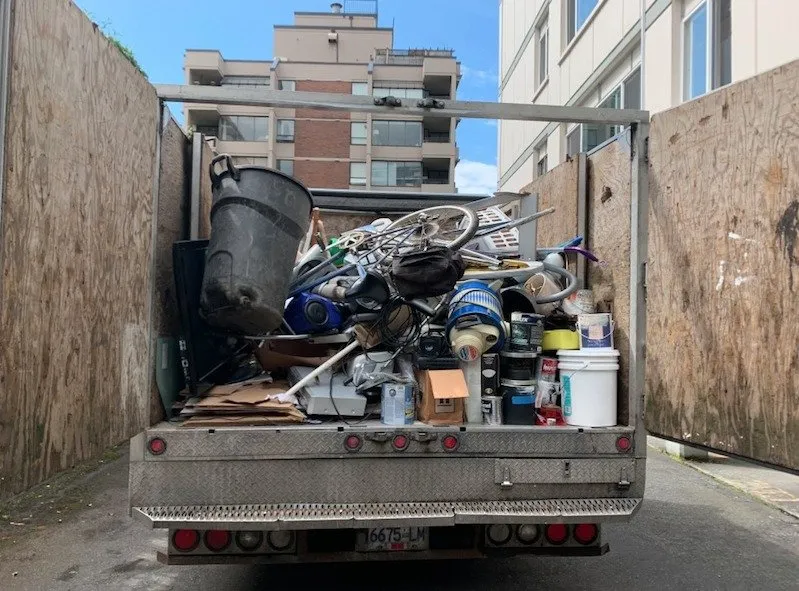 Friendly Junk Removal Tampa
We are proud to be the family-run junk removal and junk hauling business that started small. From our very beginning, we wanted to bring you an unmatched level of service–a commitment we still uphold today! Our contractors will do their utmost best if they don't go beyond your expectations. Give us a call or come by for more information on how you too might enjoy this same experience with Garbage Removal Tampa Florida!"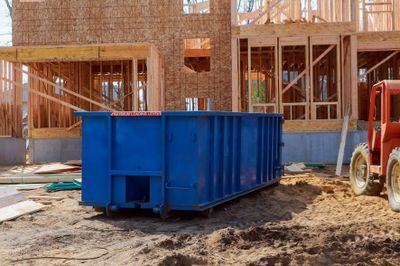 Trusted Junk Hauling Company Tampa
You deserve the best, which is exactly what you'll get when it comes to junk removal. We're prompt and professional professionals who will be happy to help! You won't have any worries about substandard materials or a mess left behind because our team does this job right every time – so there's never anything lingering on your mind.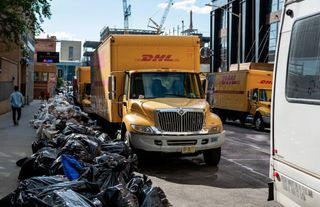 Professional Junk Removal Tampa
We're not just going to take your words for it. You deserve the best and we'll make sure you get it! We never cut corners, so our clients are guaranteed satisfaction – no matter what they think on their contractor's behalf. No more waiting around with unproductive employees because ours will be right there working as soon as possible while you go about living life until we finish up everything for you.