Terms and Conditions
Last updated: June 01, 2020
Please read these Terms and Conditions ("Terms", "Terms and Conditions") carefully before using the http://junkremovalservicetampa.com/ website (the "Service") operated
by Tampa Junk Removal ("us", "we", or "our").
Your access to and use of the Service is conditioned upon your
acceptance of and compliance with these Terms. These Terms apply to all visitors, users and others who wish to access or use the Service.
By accessing or using the Service you agree to be bound by these Terms. If you disagree with any part of the terms then you do not have permission to access the Service.
Purchases
If you wish to purchase any product or service made available through the Service ("Purchase"),
you may be asked to supply certain information relevant to your Purchase including, without limitation, your credit card number, the expiration date of your credit card, your billing address, and your shipping information.
You represent and warrant that: (i) you have the legal right to use any credit card(s) or other payment method(s) in connection with any Purchase; and that (ii) the information you supply to us is true, correct and complete.
The service may employ the use of third party services for the purpose
of facilitating payment and the completion of Purchases. By submitting your information, you grant us the right to provide the information to these third parties subject to our Privacy Policy.
Intellectual Property
The Service and its original content, features and functionality are and will remain the exclusive property of Tampa Junk Removal and its licensors. The Service is protected by copyright, trademark, and other laws of both the United States and foreign countries. Our trademarks and
trade dress may not be used in connection with any product or service without the prior written consent of Tampa Junk Removal
Links To Other Web Sites
Our Service may contain links to third party web sites or services that are not owned or controlled by Tampa Junk Removal.
Tampa Junk Removal has no control over, and assumes no responsibility for the content,
privacy policies, or practices of any third party web sites or services. We do not warrant the offerings of any of these entities/individuals or their websites.
You acknowledge and agree that Tampa Junk Removal shall not be responsible or liable, directly or indirectly, for any damage or loss caused or alleged to be caused by or in connection with use of or reliance on any such content, goods or services available on or through any such third party web sites or services.
We strongly advise you to read the
terms and conditions and privacy policies of any third party web sites or services that you visit.
Termination
We may terminate or suspend your access to the Service immediately, without prior notice or liability, under our sole discretion, for any reason whatsoever and without limitation, including but not limited to a breach of the Terms.
All provisions of the Terms which by their nature should survive termination shall survive termination, including, without
limitation, ownership provisions, warranty disclaimers, indemnity and limitations of liability.
Governing Law
These Terms shall be governed and construed in accordance with the laws of California, United States, without regard to its conflict of law provisions.
Our failure to enforce any right or provision of these Terms will not be considered a waiver of those rights. If any provision of these Terms is held to be invalid or unenforceable by a court, the remaining provisions of these Terms will remain in effect. These Terms constitute the entire agreement between us regarding our Service, and supersede and replace any prior agreements we might have had between us regarding the Service.
Changes
We reserve the right, at our sole discretion, to modify or replace these Terms at any time. If a revision is material we will provide at least 30 days notice prior to any new terms taking effect. What constitutes a material change will
be determined at our sole discretion. By continuing to access or use our Service after any revisions become effective, you agree to be bound by the revised terms. If you do not agree to the new terms, you are no longer authorized to use the Service.
Contact Us
If you have any questions about these Terms, please contact us.
---
#1 Tampa Junk Removal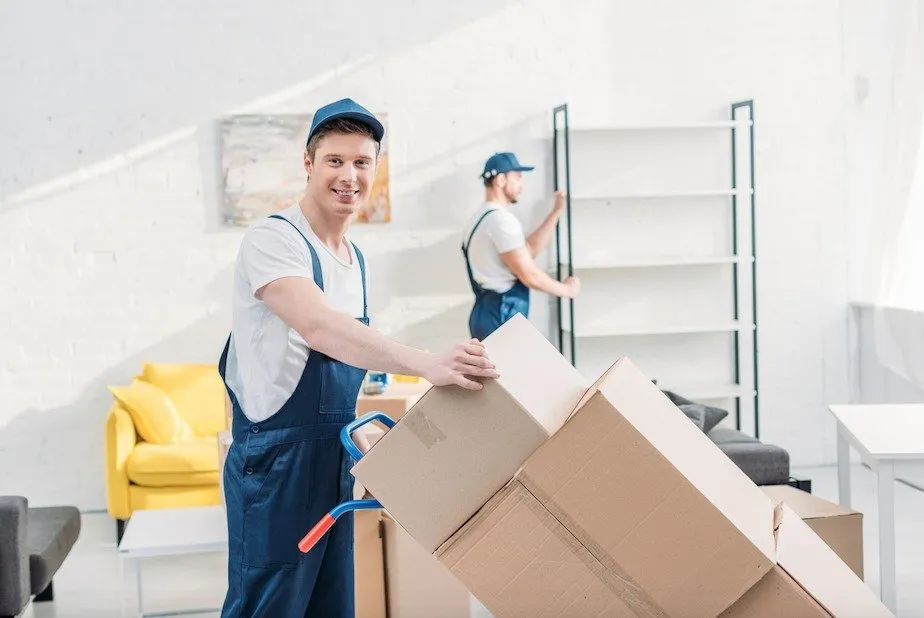 Local Junk Removal Tampa
At the heart of our company is a spirit that thrives on being close to those we serve. We don't need offices across this country because you're already here in Tampa, and as such are constantly right before us – so much so that many times we become your friend or family member! That's why it drives us to do good work for every person who walks through our door — not just because they deserve it but also because deep down inside each one of them could be someone very important to me.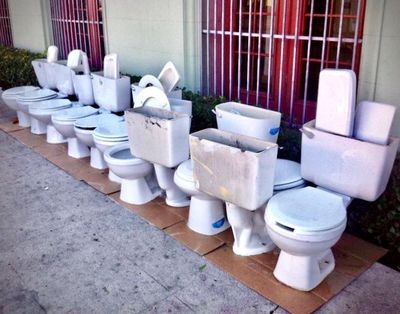 Affordable Junk Hauling Tampa
We know when you are looking for junk removal services, time is money. That's why we offer some of the best rates in town without sacrificing quality or service! We will take care of any and all your needs- from trash cans to furniture – with no hassle. You'll be surprised at how easy it was working with us; our customers keep coming back again and again because they always get what they want (and need) out of their experience.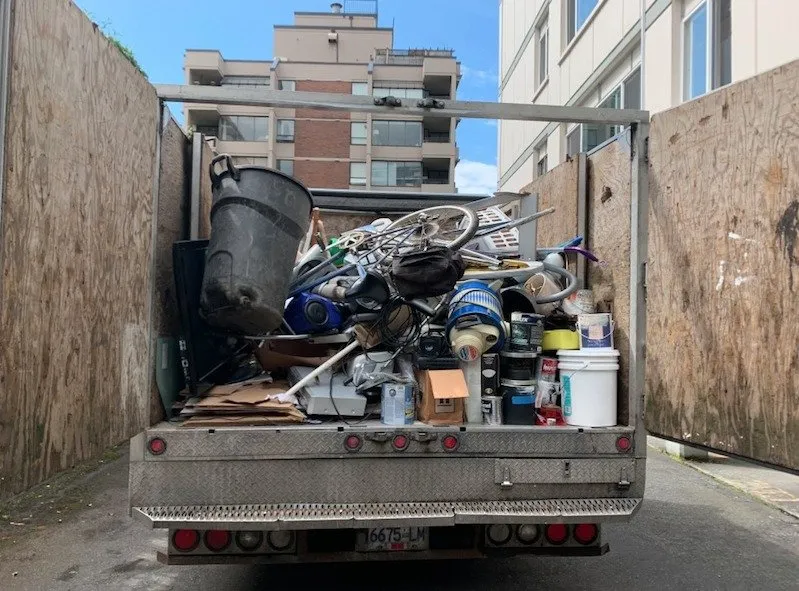 Friendly Junk Removal Tampa
We are proud to be the family-run junk removal and junk hauling business that started small. From our very beginning, we wanted to bring you an unmatched level of service–a commitment we still uphold today! Our contractors will do their utmost best if they don't go beyond your expectations. Give us a call or come by for more information on how you too might enjoy this same experience with Garbage Removal Tampa Florida!"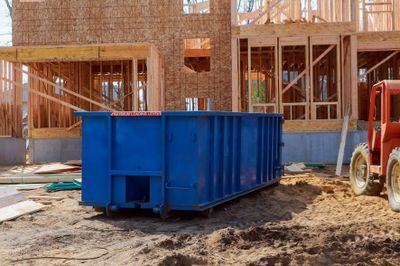 Trusted Junk Hauling Company Tampa
You deserve the best, which is exactly what you'll get when it comes to junk removal. We're prompt and professional professionals who will be happy to help! You won't have any worries about substandard materials or a mess left behind because our team does this job right every time – so there's never anything lingering on your mind.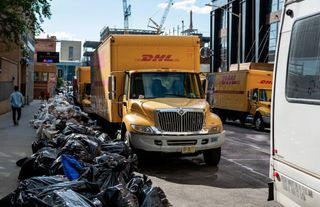 Professional Junk Removal Tampa
We're not just going to take your words for it. You deserve the best and we'll make sure you get it! We never cut corners, so our clients are guaranteed satisfaction – no matter what they think on their contractor's behalf. No more waiting around with unproductive employees because ours will be right there working as soon as possible while you go about living life until we finish up everything for you.